PROTECT YOUR BUSINESS WITH OUR CUSTOM SOLUTIONS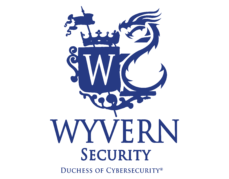 Wyvern Security has over 20 years of experience in Cybersecurity, IT Systems, Network Architecture, Software Programming and Assurance, and Technical Assistance support services, to include expertise in WEB-Based Cloud Technology. Wyvern Security consulting firm provides agile cyber services fusing data analytics and intelligence to deliver advanced technology and analytical solutions to our clients. We remain at the forefront of our adversaries by leveraging agile, resilient next-generation solutions for tomorrow's challenges. Wyvern has years of experience within cybersecurity operations (defensive and offensive), cyber hunt, risk management, data analytics, artificial intelligence, software engineering, DevOps and security training and awareness.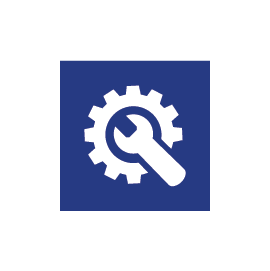 DESIGN & TEST
To ensure your organization is secure a solution must be applied that can bring security into the initial stages of the design process and ensure regular testing. Our solutions help organizations to identify potential threats, vulnerabilities, and risk while also conforming to best practices.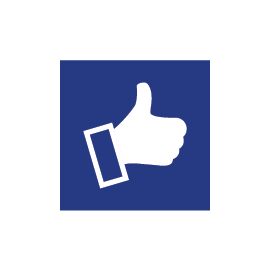 MANAGED SECURITY
Cyber threats are evolving at rapid speeds. A cyber-attack compromises large quantities of data while rendering systems inoperable. Organizations need skilled security professionals to defend against these threats. Our security experts provide the guidance and support organizations needs to ensure a better security posture. Wyvern security professionals provide the guidance and support that all organizations need to ensure a threat-resistant security posture.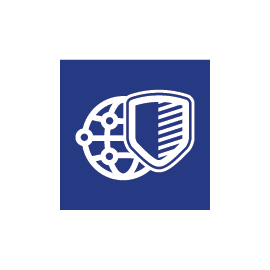 POST-ATTACK RAPID RESPONSE
Many organizations are the target of a cyber-attack due to vulnerabilities within their systems. Our security professionals can assess the how, when and what of the incident that occurred, provide forensics and malware analysis to recommend the best steps required to minimize the impact; and return operations to normal as quickly as possible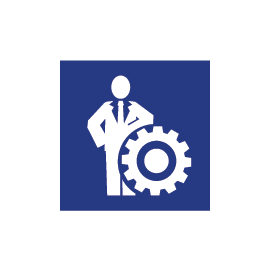 Security Training and Awareness
There is no point to incorporating sophisticated technology if the operators are not well-equipped with the necessary skills to leverage technology to its full potential. We provide security training, and above all,we offer general awareness about the latest technologies that help you understand more about what you need to do for heightened security.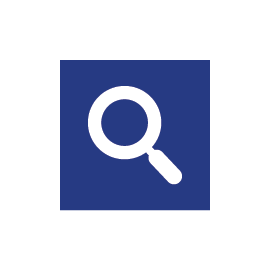 Remediation Solutions
After identifying the risks that an organization can face, it is crucial for that organization to incorporate a range of remedial activities. Our expert practitioners possess a wealth of niche skills needed for carefully managing and improving the net security level holistically.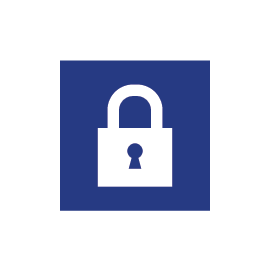 Cyber Risk Assessment
Wyverns cyber risk assessments provide recommendations to improve infrastructure security. Utilizing state of the art technology, we offer clients affordable, effective solutions to fend off internal and external threats. We offer affordable and viable solutions to fend off internal threats, and we also enhance protection against external risks. Balance your business through effortless access to valuable information with tight security controls.