PROTECT YOUR BUSINESS WITH OUR CUSTOM SOLUTIONS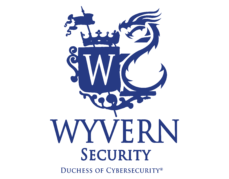 Wyvern Security has over 20 years of experience in Cybersecurity, IT Systems, Network Architecture, Software Programming and Assurance, and Technical Assistance support services, to include expertise in WEB-Based Cloud Technology. Wyvern Security consulting firm provides agile cyber services fusing data analytics and intelligence to deliver advanced technology and analytical solutions to our clients. We remain at the forefront of our adversaries by leveraging agile, resilient next-generation solutions for tomorrow's challenges.
Wyvern has years of experience within cybersecurity operations (defensive and offensive), cyber hunt, risk management, data analytics, artificial intelligence, software engineering, DevOps and security training and awareness.
Cyber threats are evolving at rapid speeds. A cyber-attack compromises large quantities of data while rendering systems inoperable. Our security experts provide the guidance and support organizations needs to ensure a threat-resistant security posture.
Wyvern Security guards against sophisticated attacks and compliance concerns to safeguard your people, data, and brand.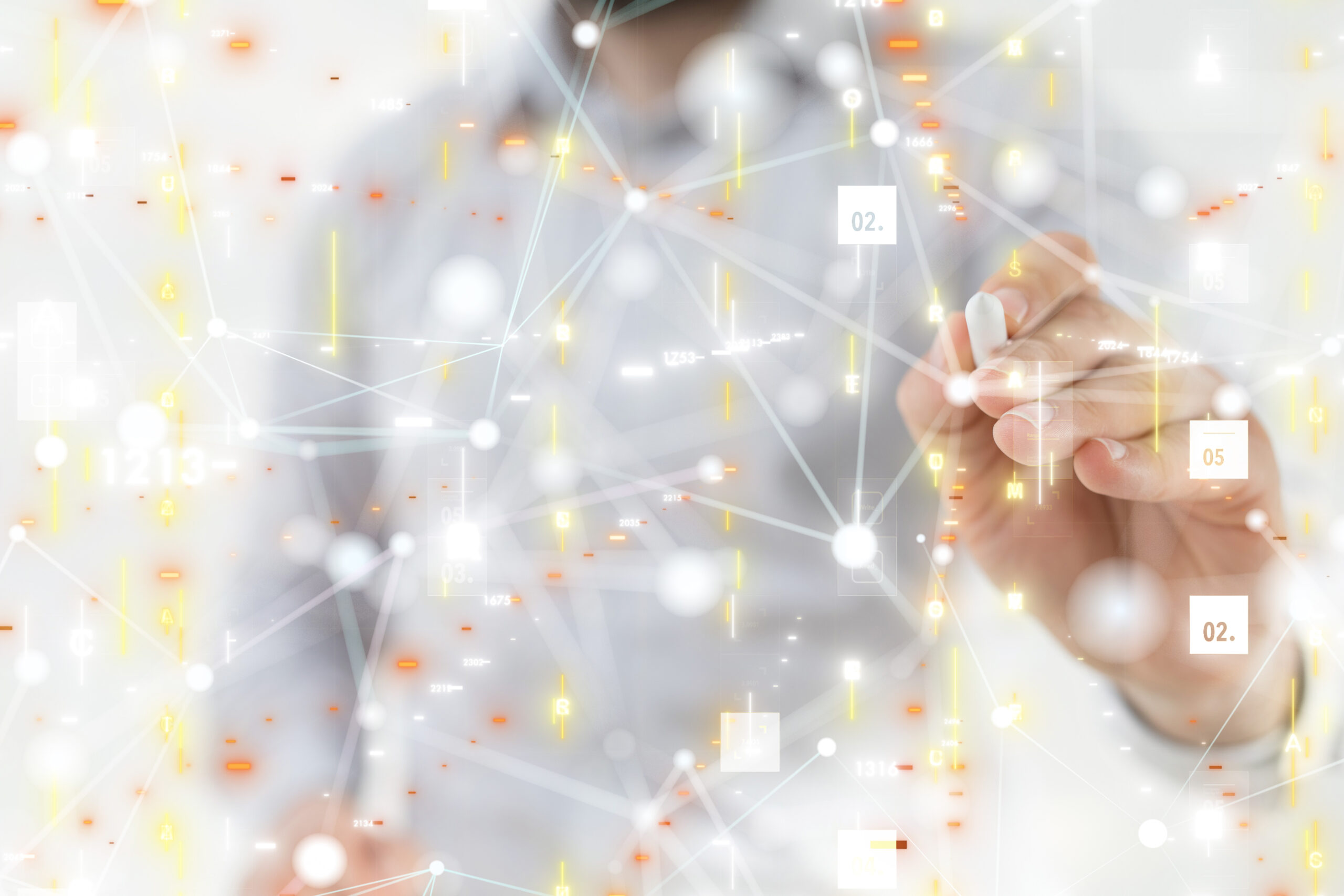 Who we are
Wyvern Security is a leader within full-spectrum cyber. We were founded by cybersecurity subject matter experts in 2017. Within our solutions, we deliver agile cyber services fusing data analytics and intelligence to deliver advanced technology and analytical solutions to our clients.

What makes Wyvern Security unique is that we focus on the unbiased needs of our clients. With unparalleled expertise, we deliver outcomes that can help you level the playing field against cyber attacks. We provide clear and concise results with unparalleled expertise. Wyvern Security's culture are built on trust, loyalty, integrity, honor, and accountability.

Join us
Our consultants partners with public and private sectors to provide solutions to their most difficult challenges. Our teams combine consulting, technology and operations, cybersecurity, analytics and engineering to ensure our client's data is protected.

Wyvern Security elite teams provide the best mission-focused solutions to address our clients' rapidly evolving needs. With Wyvern Security as your cybersecurity partner, you'll have access to cutting-edge technology and unparalleled intelligence that will keep your company protected from the most sophisticated attacks.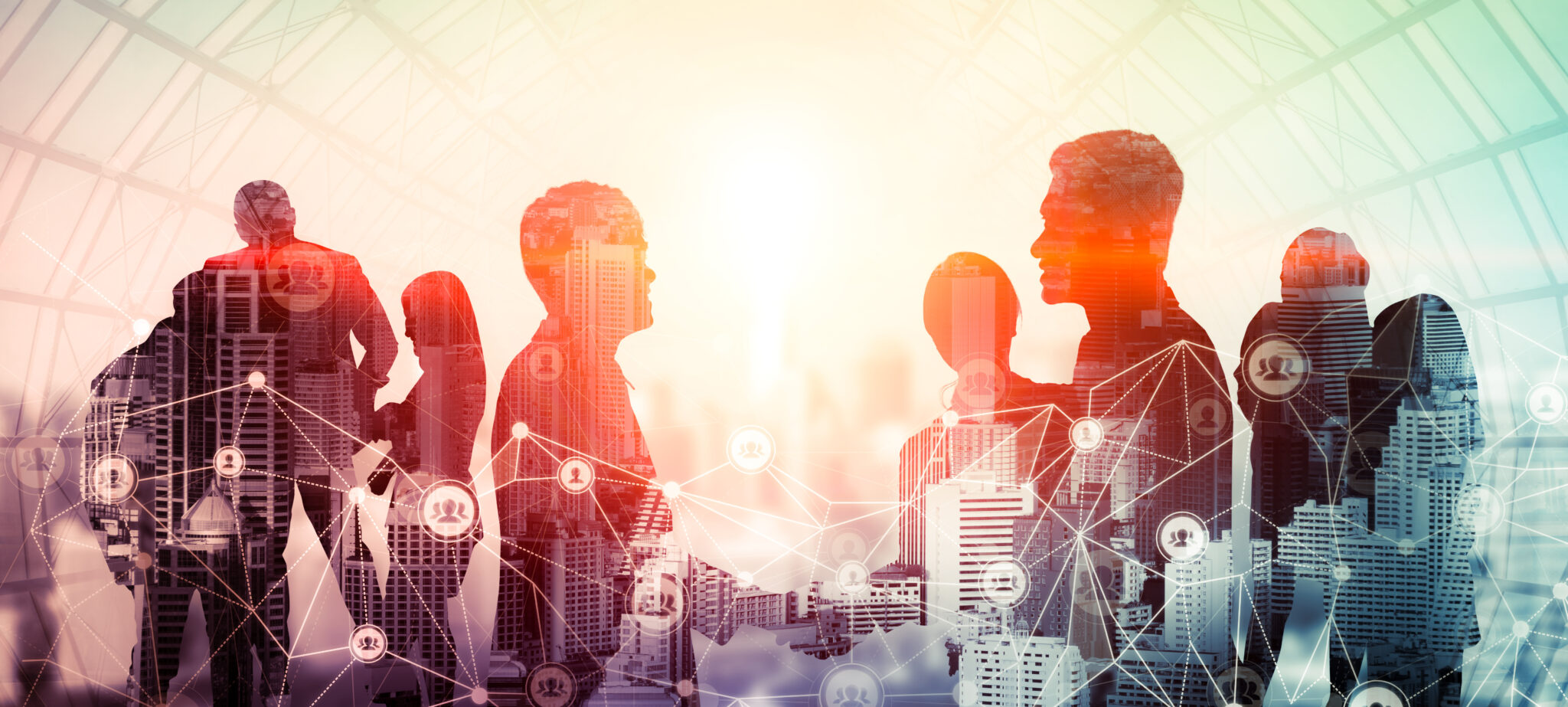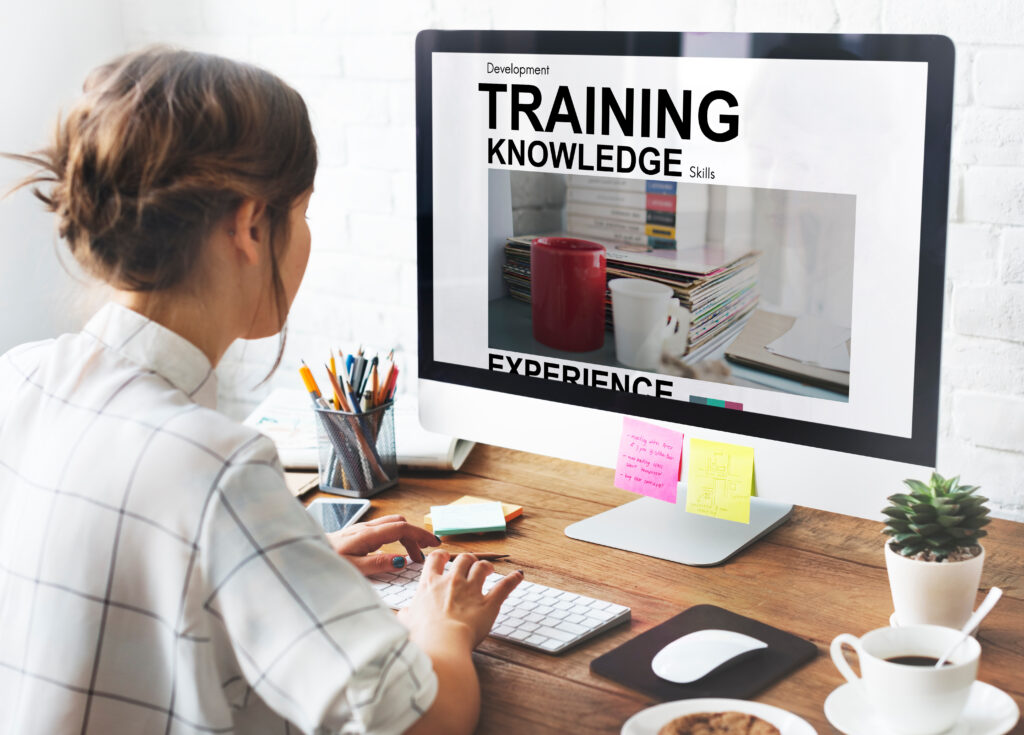 Security Training and Awareness
There is no point to incorporating sophisticated technology if the operators are not well-equipped with the necessary skills to leverage technology to its full potential. We provide security training, and above all,we offer general awareness about the latest technologies that help you understand more about what you need to do for heightened security.