PROTECT YOUR BUSINESS WITH OUR CUSTOM SOLUTIONS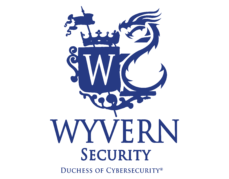 Wyvern Security, proudly certified with ISO 9001:2015, ISO/IEC 20000-1:2018, and ISO/IEC 27001:2013, carries over two decades of extensive expertise spanning Cybersecurity, IT Systems, Network Architecture, Software Programming and Assurance, and Technical Assistance support services, with a profound grasp of WEB-Based Cloud Technology. As a testament to our excellence, we have been awarded the esteemed GSA HACS Schedule, enabling us to provide High-Value Asset Assessments, Risk and Vulnerability Assessments, Cyber Hunts, Incident Response, and Penetration Testing. Our consultancy excels in delivering agile cyber services that merge data analytics and intelligence to furnish cutting-edge technology and analytical solutions to our valued clients. Remaining at the forefront in the face of evolving threats, we harness agile, resilient next-generation solutions to tackle the challenges of tomorrow. Within our ranks, Wyvern boasts extensive experience in cybersecurity operations, both defensive and offensive, risk management, artificial intelligence, software engineering, DevOps, and security training and awareness.
Cyber threats are evolving at rapid speeds. A cyber-attack compromises large quantities of data while rendering systems inoperable. Our security experts provide the guidance and support organizations needs to ensure a threat-resistant security posture.
Wyvern Security guards against sophisticated attacks and compliance concerns to safeguard your people, data, and brand.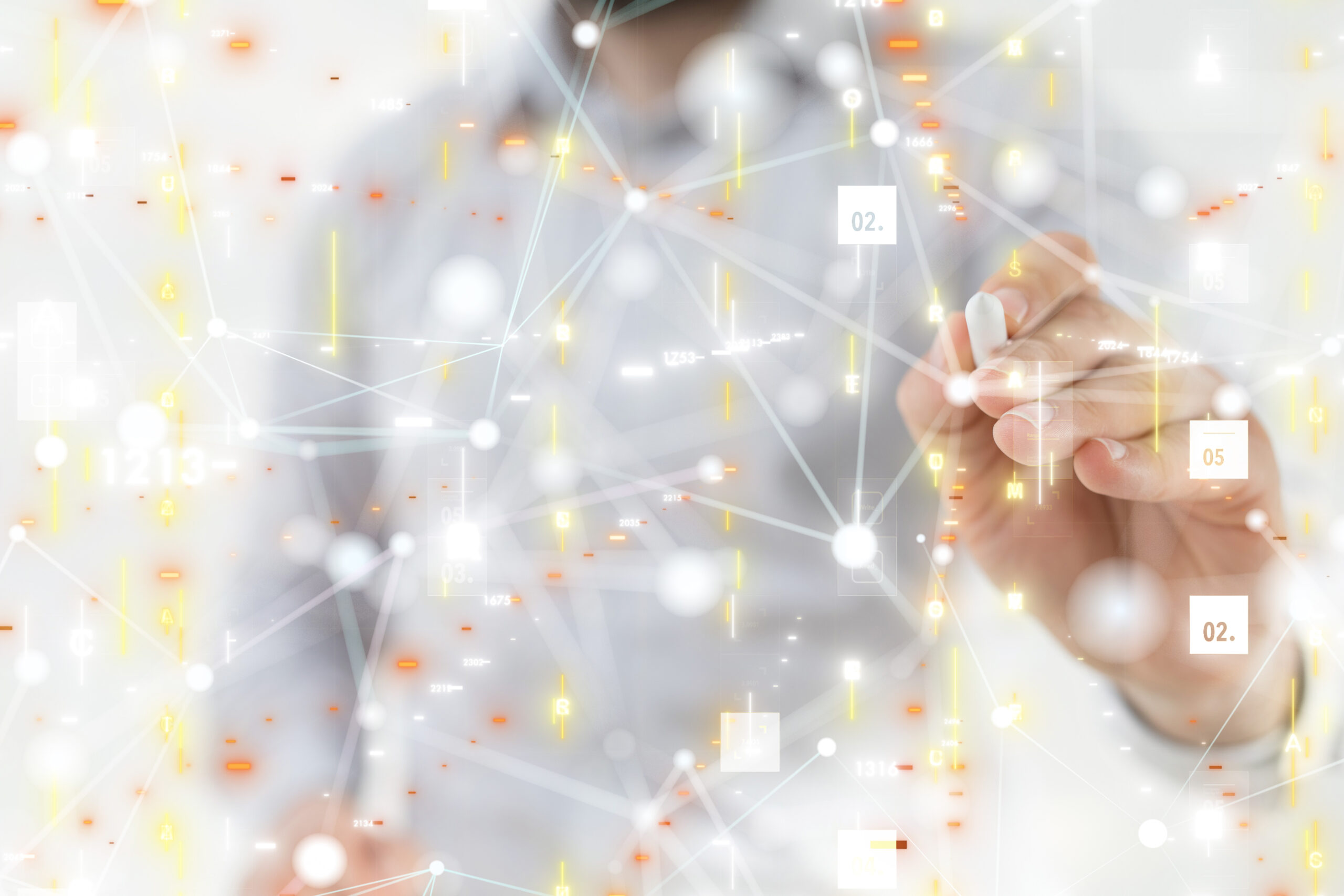 Who we are
Wyvern Security is a leader within full-spectrum cyber. We were founded by cybersecurity subject matter experts in 2017. Within our solutions, we deliver agile cyber services fusing data analytics and intelligence to deliver advanced technology and analytical solutions to our clients.

What makes Wyvern Security unique is that we focus on the unbiased needs of our clients. With unparalleled expertise, we deliver outcomes that can help you level the playing field against cyber attacks. We provide clear and concise results with unparalleled expertise. Wyvern Security's culture are built on trust, loyalty, integrity, honor, and accountability.
What makes Wyvern Security standout from competitors?
Empowering Digital Transformation and Security Excellence: At Wyvern Security, our dual mission combines revolutionizing problem-solving with safeguarding the digital landscape. We are committed to uncovering unconsidered and unbiased needs through comprehensive assessments and meaningful discussions. Our dedicated team delves beyond surface-level requests, diving deep to identify overlooked requirements and hidden challenges. By addressing these unmet needs, we provide impactful and lasting cybersecurity solutions that not only fortify digital horizons but also drive genuine progress and transformation across industries. With unyielding vigilance, we stand as a shield against evolving threats, ensuring the integrity, privacy, and resilience of our clients' technological assets. Through this integrated approach, we empower businesses and individuals to embrace the possibilities of the digital age with confidence, security, and innovation.
Join Forces with Wyvern Security: Your Trusted Cybersecurity Partner
We invite you to embark on a journey where innovation, expertise, and dedication converge to address the most formidable challenges faced by both the public and private sectors. Our seasoned consultants work harmoniously across diverse industries, employing a multifaceted approach that encompasses consulting, technology, operations, cybersecurity, analytics, and engineering, with a mission to safeguard our clients' invaluable data. What sets Wyvern Security apart is our elite teams, proficient in delivering mission-focused solutions that adapt to our clients' rapidly evolving needs. By choosing Wyvern Security as your cybersecurity partner, you gain access to cutting-edge technology and unparalleled intelligence, fortifying your defense against even the most sophisticated cyber threats. Your company's security is our paramount concern, and we are unwavering in our commitment to keeping you protected within the ever-changing landscape of cybersecurity threats."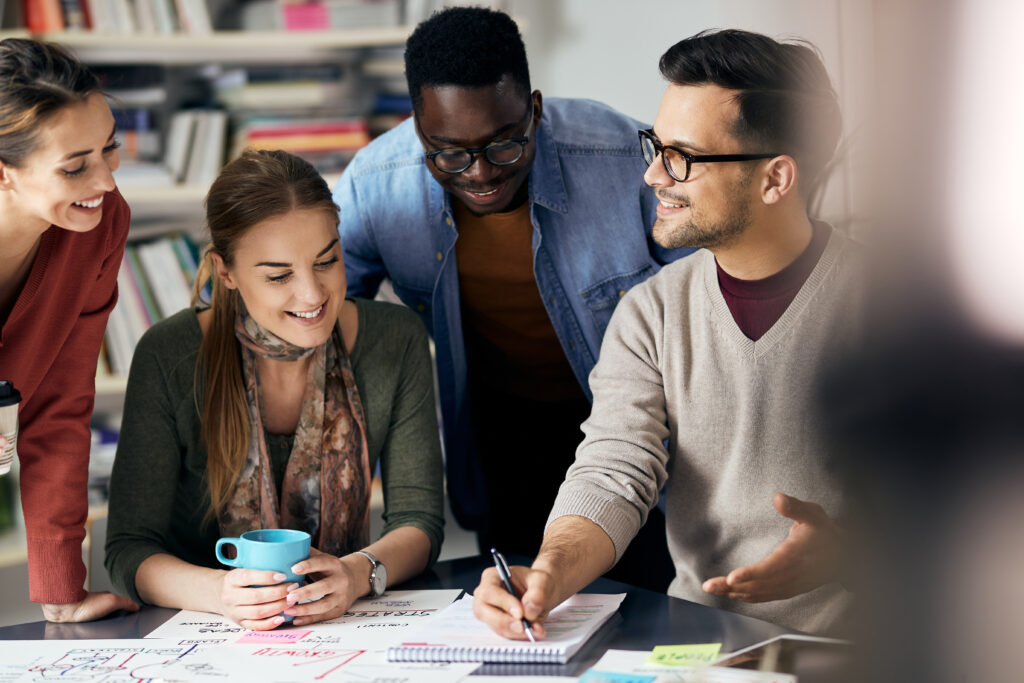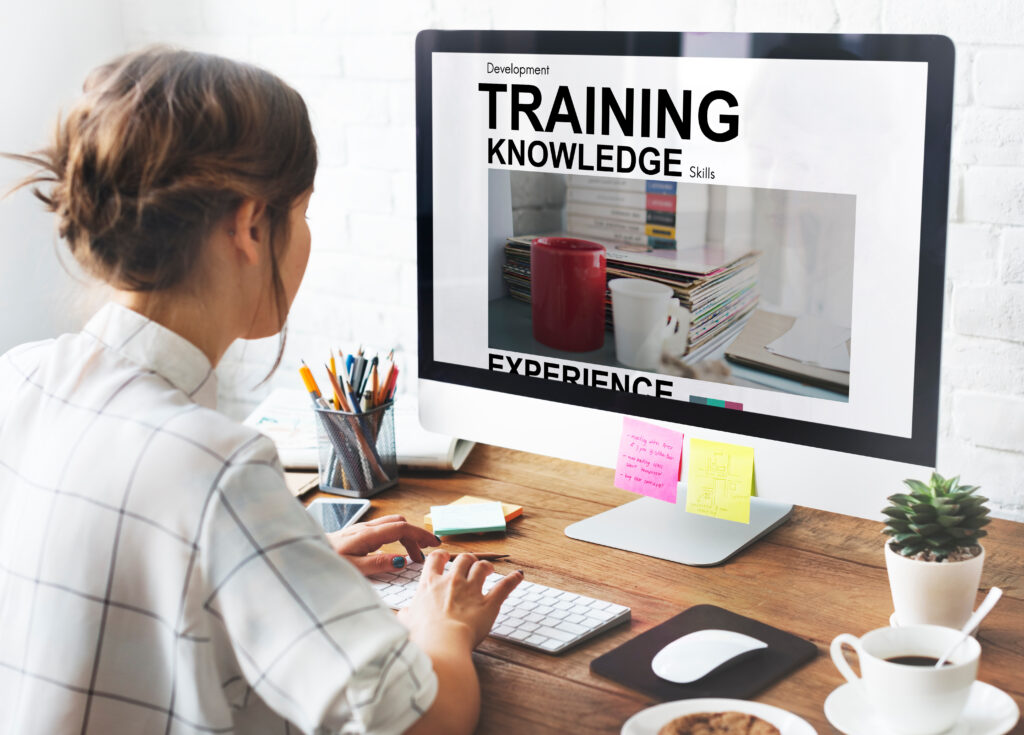 Cultivating Cybersecurity Vigilance: Wyvern Security's Training and Awareness Programs
At Wyvern Security, we understand that a robust cybersecurity posture hinges not only on technological solutions but also on individuals' knowledge and vigilance within an organization. Hence, we offer tailored Security Training and Awareness programs to equip employees with the skills needed to be the first line of defense against cyber threats. Our training covers diverse topics, from recognizing phishing emails to secure password management and safe internet browsing. What sets us apart is our customization, ensuring our programs address specific risks and compliance requirements across various industries. We adapt our training to stay current with emerging threats, fostering a culture of cybersecurity and shared responsibility throughout the organization. User