We provide a wide range of services
Apart from providing infrastructure management, the next best thing we offer is our consulting service for corporate security services
our patented managed security services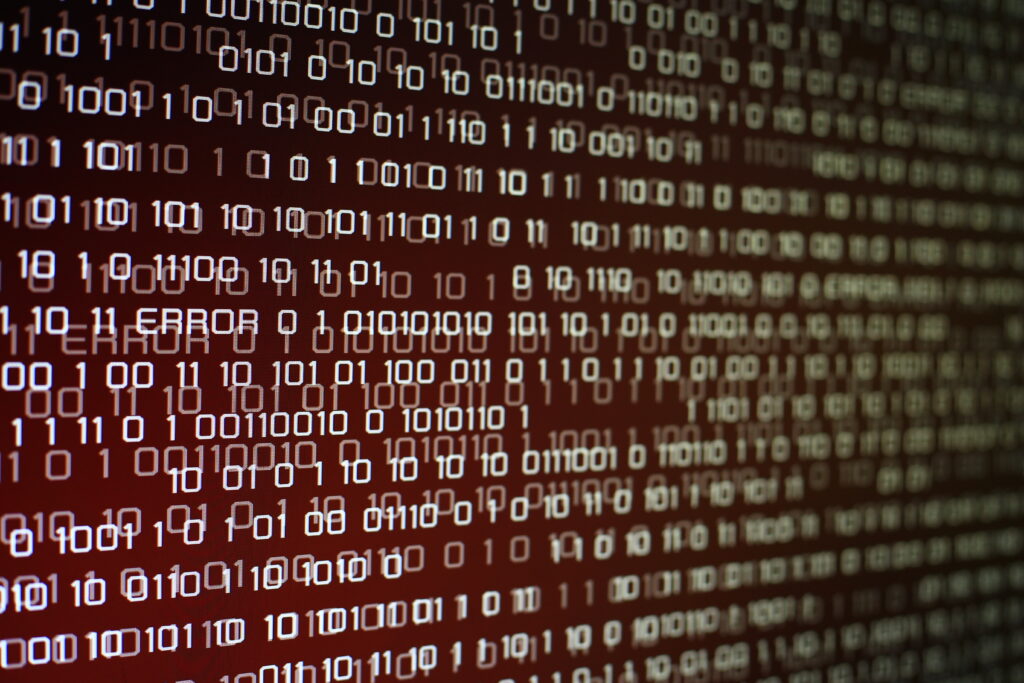 Forensic Analysis
Wyvern Security has a proven eminence in forensic analysis for quality, reliability and excellence in providing the best in class analytical work. We aid the police, government and private organizations through our wealth of experience to reveal the "truth" to make this world a safer place.
Vulnerability Assessment
With cyber-attacks only becoming more sophisticated and computer systems more advanced, it is a good time as ever for organizations to perform a vulnerability assessment of their business-infrastructure. An abundance of our customers opt for routine vulnerability assessments as these assessments not only identify security holes, but can also evaluate the effectiveness of the countermeasures after they have been put up for the task. Vulnerability assessment is an effective way to ascertain hidden deviations from acceptable configurations of the system at hand, the level of risk, and also their mitigation countermeasures.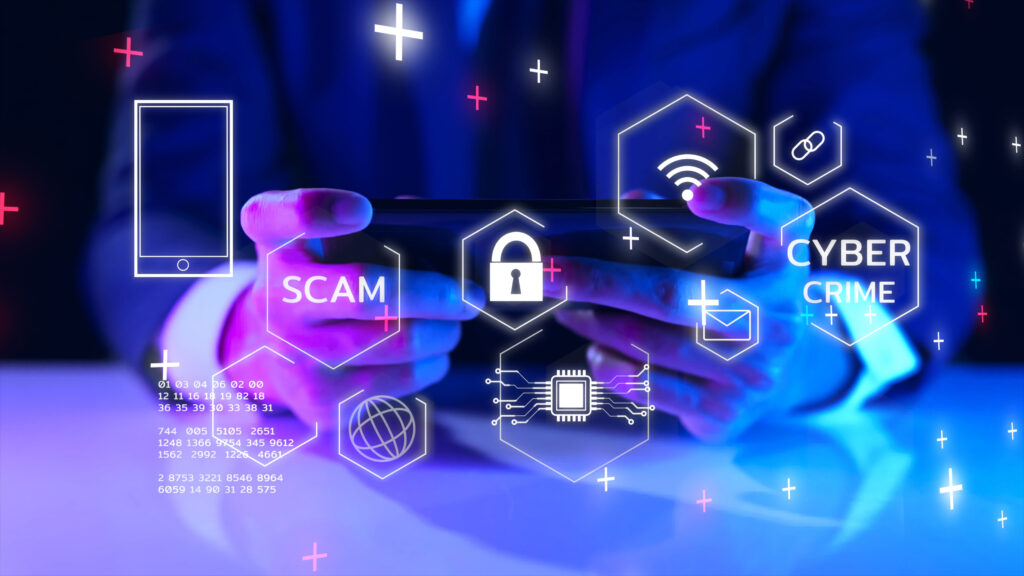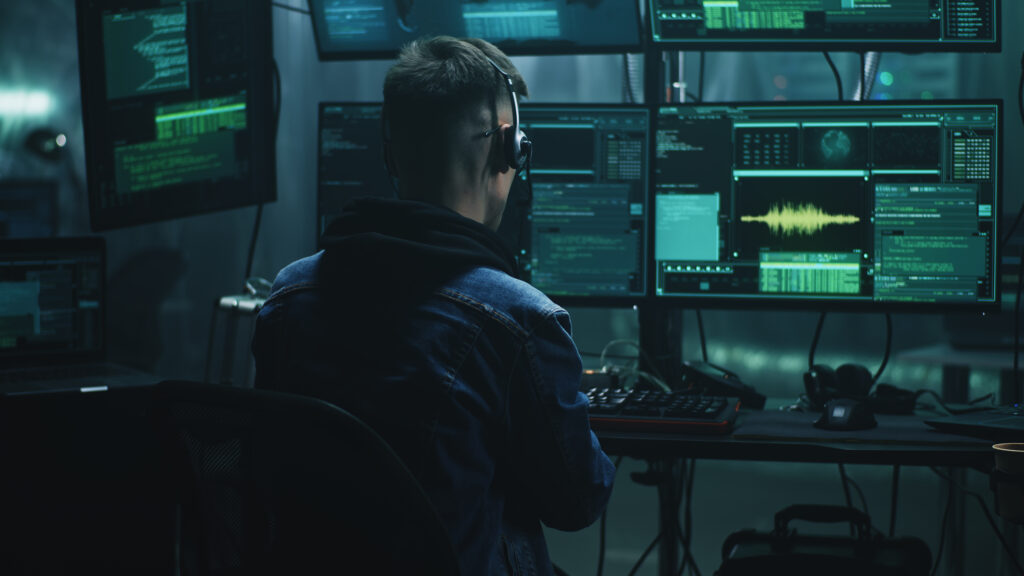 Penetration Testing
Our wealth of technical knowledge and skilled penetration testers will fully test your cyber security system in order to ascertain how capable it is against ever-evolving cyber threats. Our penetration testing services will overcome attacks by even the most determined hackers, as we deploy layers of security to resist random indiscriminate attacks. Our multi-level penetration testing will identify vulnerabilities by carrying out a series of automated vulnerability scans, which in combination with other manual tests, will help to identify the security holes in your software and hardware.
Incident Response
It is vital for a company to have an incident response plan. However, even the quickest of plans can have a shortfall in the critical information needed to fulfill a response, impeding how soon the normal operations are restored. Our incident response plans provide remote investigation as well as on-site help to diagnose and mitigate attackers in their tracks before a substantial amount of damage is done to the company's valuable resources, while minimizing the operational activities and preventing incident recurrence. Our solutions guarantee a quick-paced threat eradication all through our deep skills and experience in the field.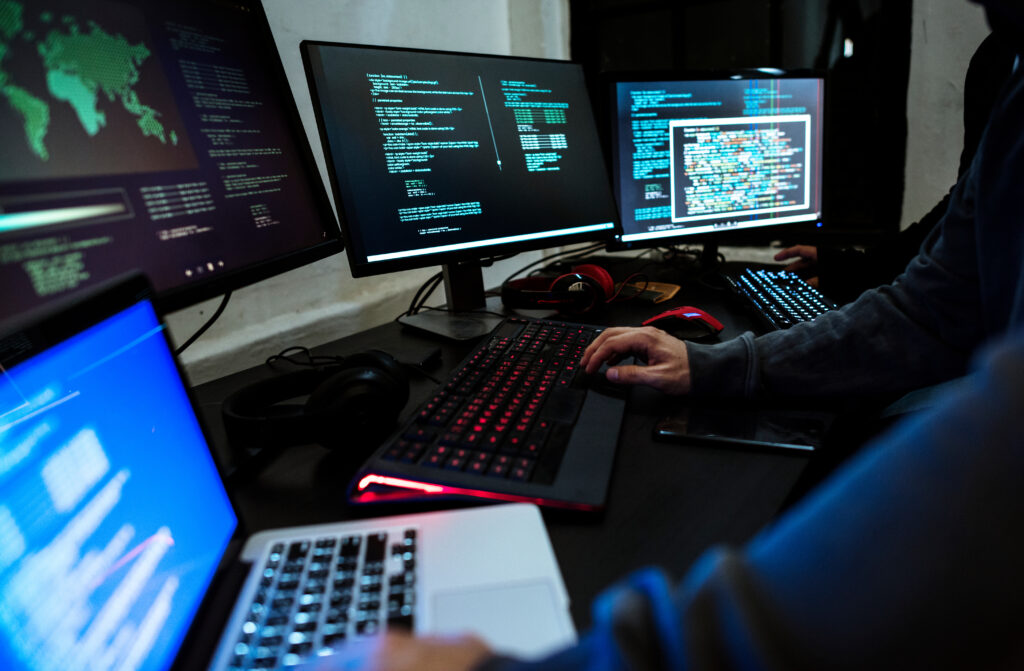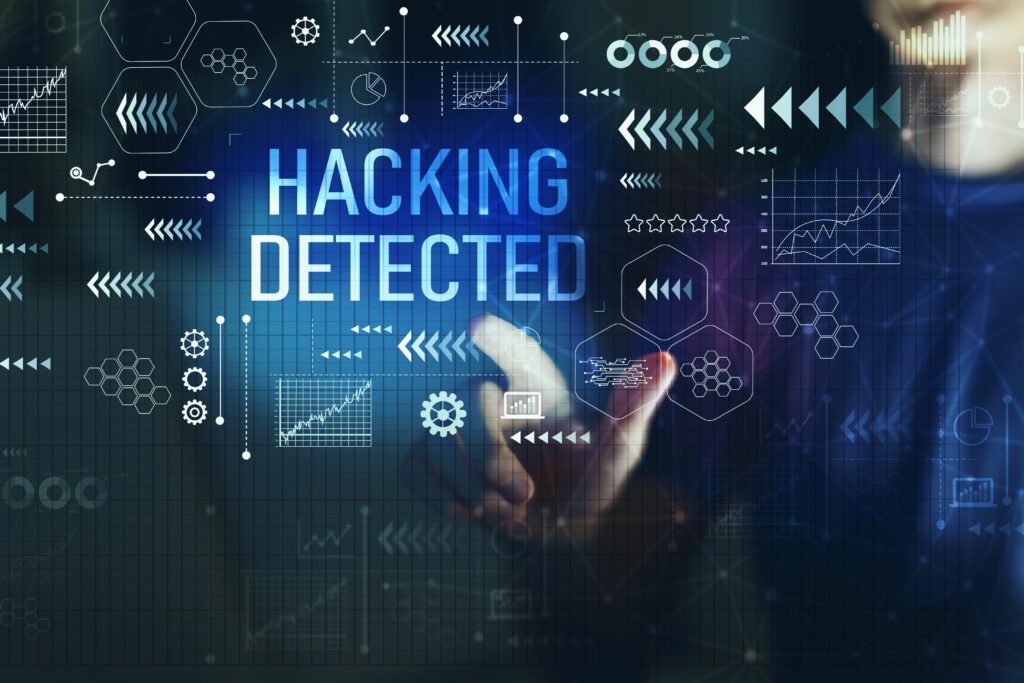 Malware Analysis
With a combination of the right tools and skills, we will analyze and execute malware. It is an integral part of incident response and helps in detecting and preventing future cyber-attacks. Our experts will meticulously analyze the attack lifecycle to reveal important forensic details to better equip you for future attacks.
WE TAKE SECURITY SERIOUSLY
Tell us about your project.