cloud security and app modernization
We provide a wide range of services
Apart from providing security services, the next best thing we offer is our consulting service for corporate cloud security.
We offer many solutions to meet our clients needs.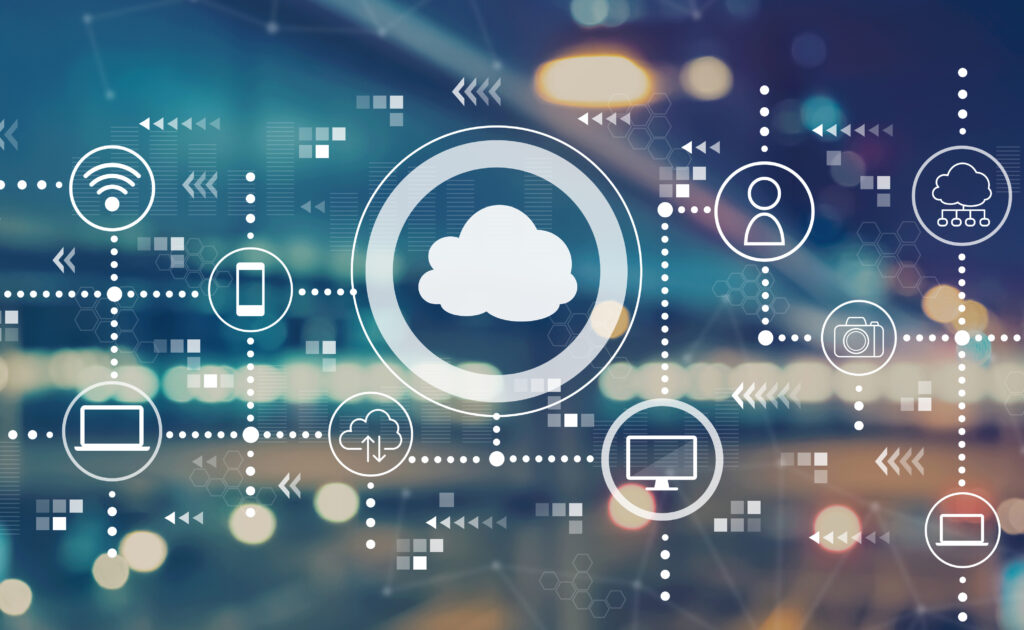 Cloud Computing​
Our state-of-the-art online servers give you an abundance of storage so that you can save your precious data online on our cloud servers. While we're continuously looking for ways to improve our cloud computing technologies, clients can access their resources via a web browser, using a variety of networked devices such as smartphones, tablets and laptops.
Many companies leverage cloud storage for their infrastructure needs such as Customer Relationship Management systems, database storage, etc. Our consumers utilize cloud computing for simplifying application utilization and allocation/relocation of resources rapidly. Increase the scalability of your enterprise or business today by implementing our cloud services.
App Modernization
Wyvern team has provided continued success in integrating modernized applications into multi-cloud systems for US Government customers and the private sector. Our team ensures data from all interagency sources and preferred cloud settings is securely moved during new development initiatives and modernization efforts. Wyvern is an Amazon and Microsoft partner.

Key Benefits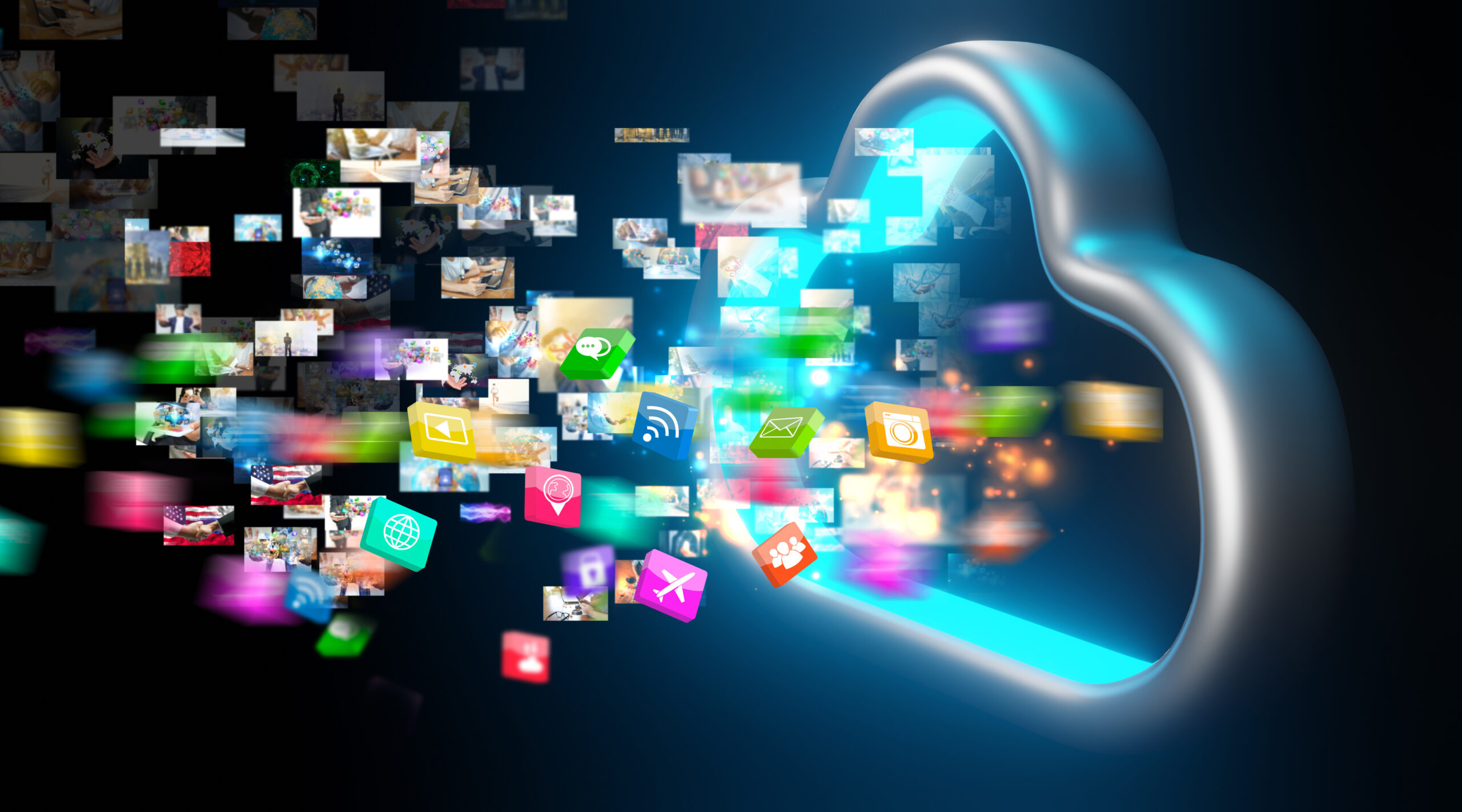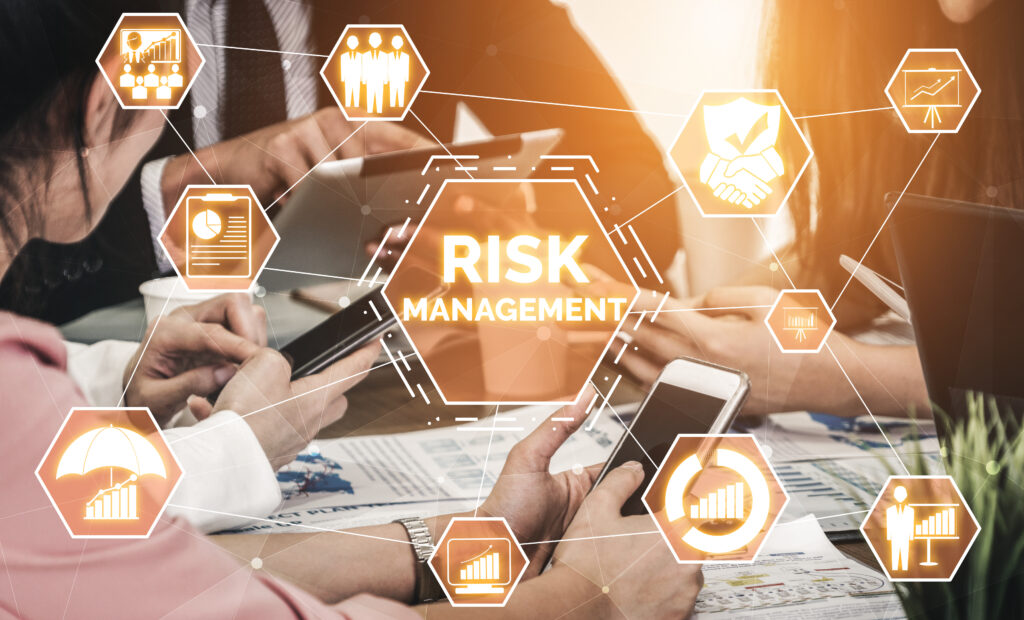 Enterprise Information Security Management
Our enterprise security management system allows organizations to successfully organize, access control and share critical information in a safe and seamless manner. Information security management is essential in an organization due to the excessive and widespread use of e-transactions for establishing a safe environment for their operational activities. Our leading expertise will help you create bespoke solutions that are intuitive, user friendly and are easily accessible from wherever you like.

Governance, Risk and Compliance
A successful business requires governance, risk and compliance efforts to be fused with each other to better understand internal control requirements. These requirements must be embedded in the organization's daily routine operations, instead of as standalone activities. The aim is to improve business performance and achieve compliance by making better, faster and agile decisions. Adopt our technology solutions to underpin efficient execution of policies regarding governance, risk and compliance.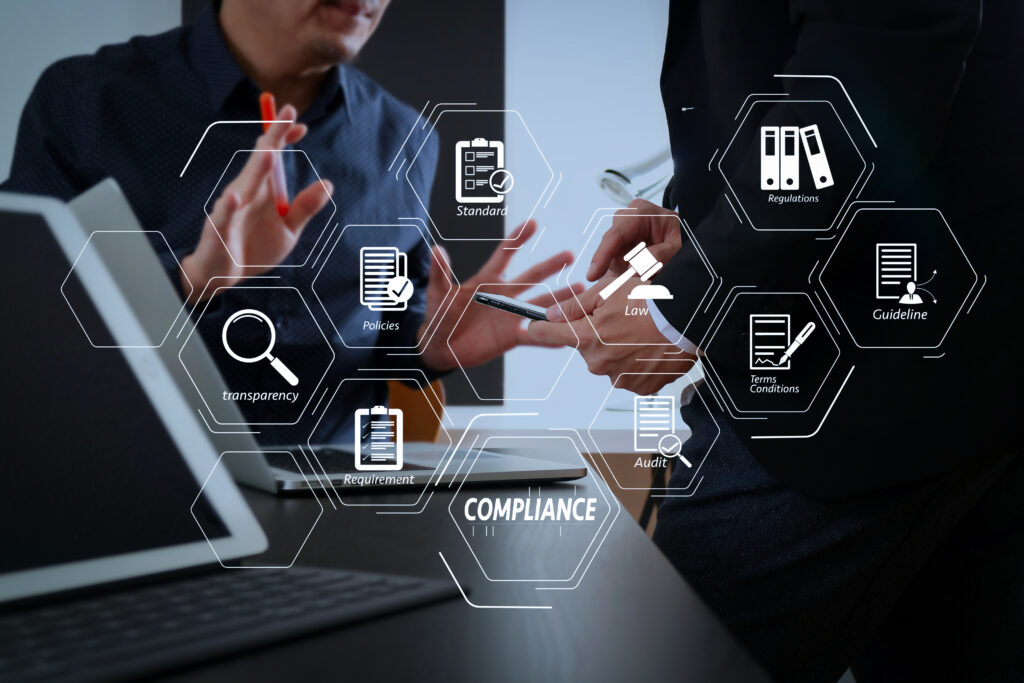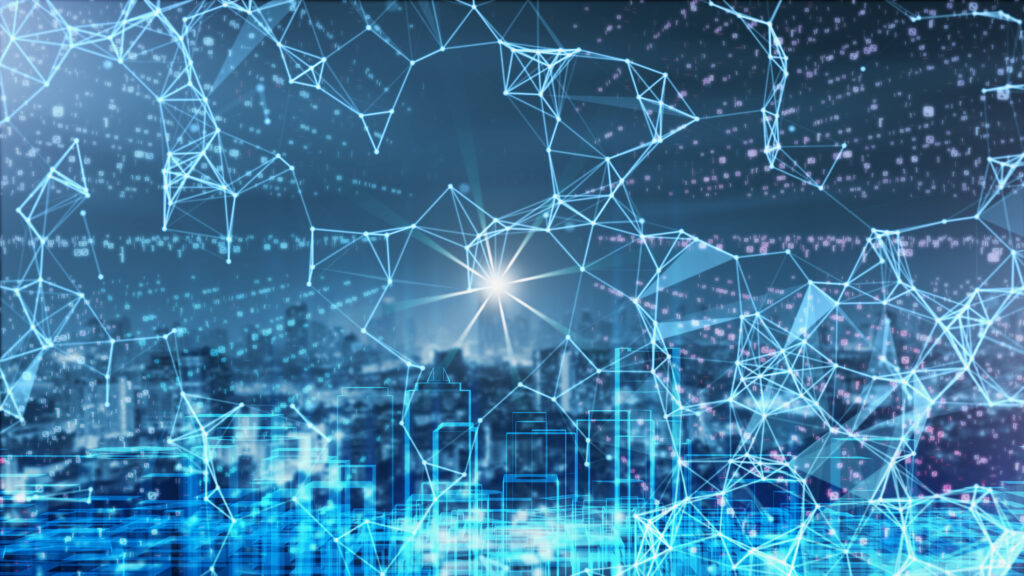 IT Infrastructure Management
Put us to work to tackle your IT challenges and cut down on time-consuming efforts involving troubleshooting and remediation. We will help you use your resources to develop and adopt better services that advance your business initiatives. Optimize performance and quickly remediate security concerns to better manage your IT operations with complete control and transparency through Wyvern Security. Call us today for our IPv4 to IPv6 integrations.
Project Management
Studies and past examples show that organizations tend to overlook project management as soon as they reach design stages. Success of a project is coherent with optimal usage of resources, managing the project scope, organizing man power, and ensuring the timely delivery of milestones, and ultimately the project. Wyvern Security prides itself on helping you deliver on time, within your budget, and with top quality.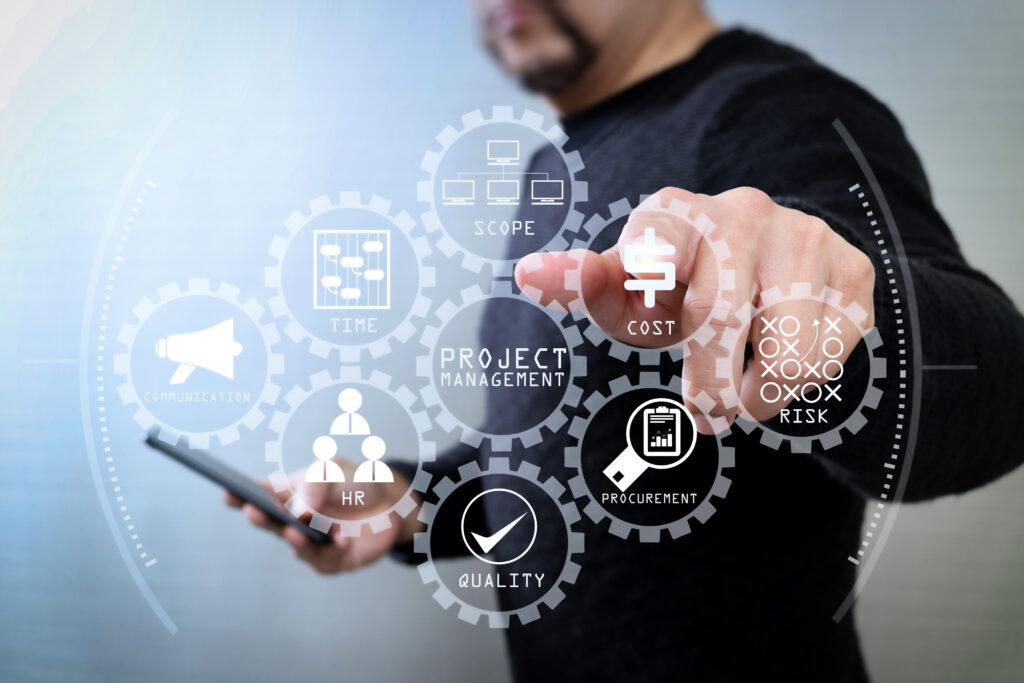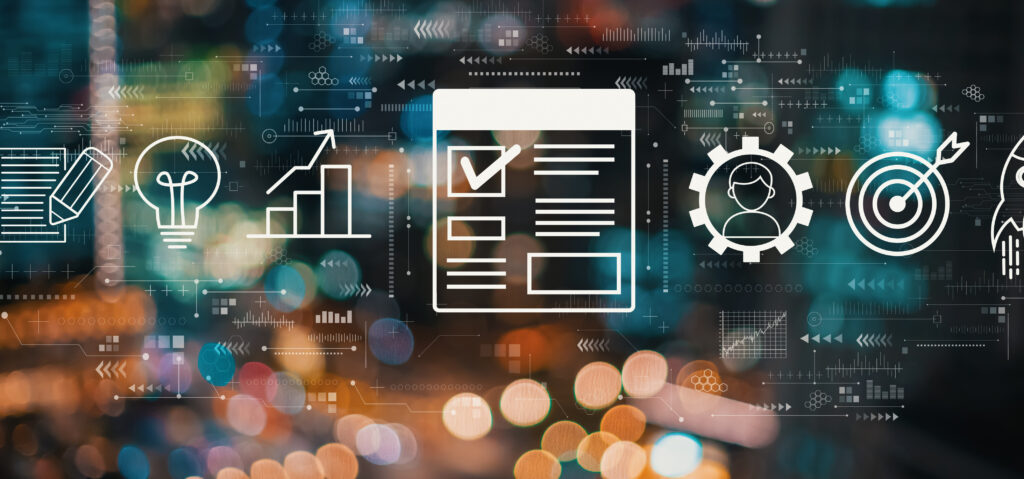 Program Management
An effective implementation and maintenance of a security program will focus on careful threat evaluation and other risks. Our cyber program management helps our clients better understand their risk exposure and identifies areas due for improvements.
Let's make awesome things, together.
Tell us about your project.