We provide a wide range of services
Apart from providing security services, the next best thing we offer is our consulting service for zero trust framework.
Attacks and deployments in the real world are influencing the direction of zero trust. By using Wyvern Security's framework, major trends, and maturity model you can stay ahead of the curve to ensure you are protected from compromise.
Why zero trust?
Zero trust provides a collection of concepts and ideas designed to minimize uncertainty in enforcing accurate, least privilege per-request access decisions in information systems and services in the face of a network viewed as compromised. The goal is to prevent unauthorized access to data and services and make access control enforcement as granular as possible. Zero trust presents a shift from a location-centric model to a more data-centric approach for fine-grained security controls between users, systems, data and assets that change over time; for these reasons. This provides the visibility needed to support the development, implementation, enforcement, and evolution of security policies. More fundamentally, zero trust may require a change in an organization's philosophy and culture around cybersecurity.
zero trust assessments
Wyvern works with our clients to ascertain their present zero-trust maturity and capture the baseline of their existing capabilities in accordance with the DoD zero-trust reference architecture and NIST zero-trust framework. By doing a full assessment of your environment to help identify and document your assets, subjects, data flows, and workflows, Wyvern will assist in identifying essential assets and data. Based on the zero trust framework, the Wyvern team shall provide a gap analysis to determine your current position. Based on this information, the Wyvern team works with the client to assess the areas that require maturation. Our team shall provide a technical roadmap of all processes, procedures, and policies required for adopting new technology.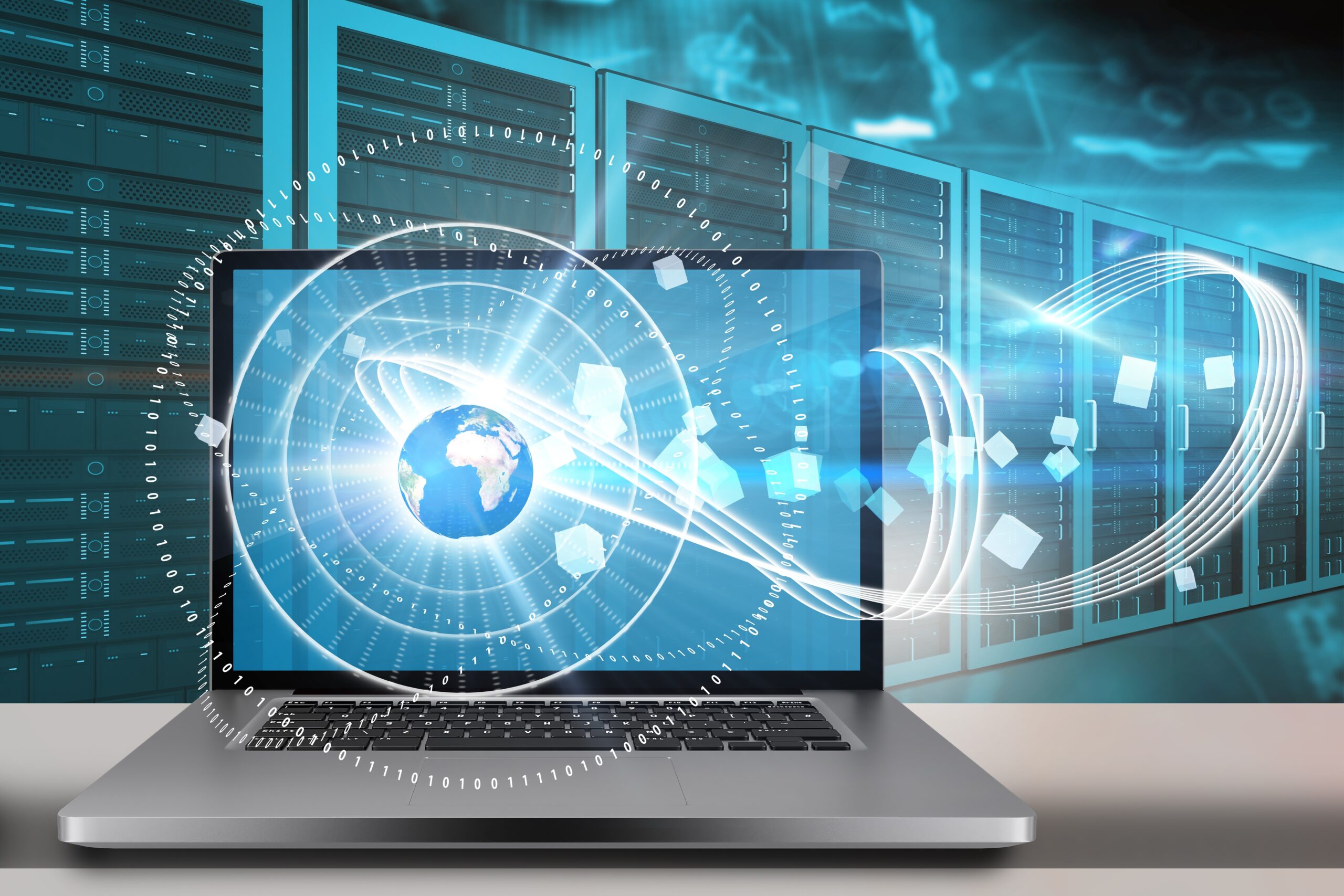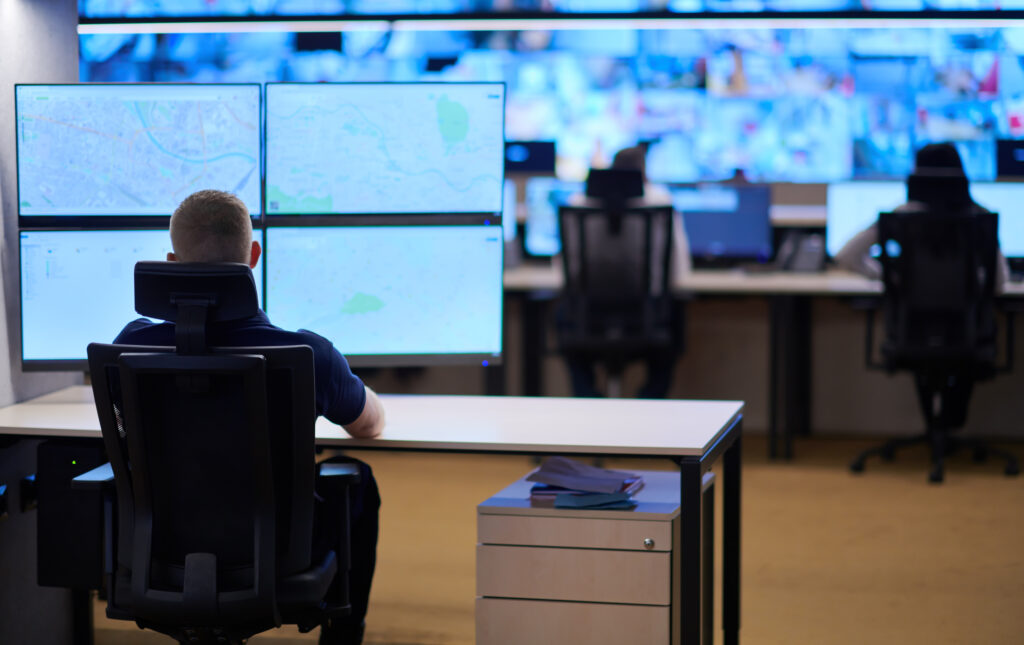 continuous monitoring
Wyvern team takes the necessary steps to ensure successful continuous monitoring. Within our solutions, we prioritize threats to ensure we can respond quickly. Wyverns DevSec suite includes monitoring of applications, networks, and infrastructures. We ensure proper monitoring of every area within an organization to mitigate compromise. Our solution includes scheduled and immediate patch management. We don't wait till you are attacked to conduct patching. Our patch solutions are based on the customer's requirements. We also provide training and awareness. After all, nothing is 100% secure; however, a cyber-aware workforce can help reduce the attack surface.
development, security & operations
Put us to work to tackle your IT challenges and cut down on time-consuming efforts involving troubleshooting and remediation. We will help you use your resources to develop and adopt better services that advance your business initiatives. Optimize performance and quickly remediate security concerns to better manage your IT operations with complete control and transparency through Wyvern Security.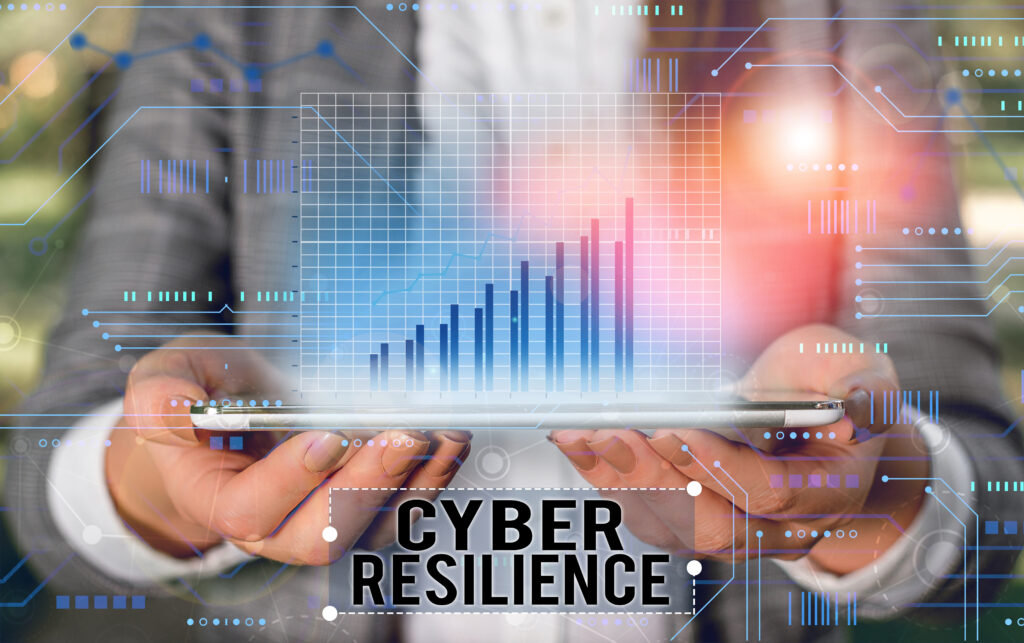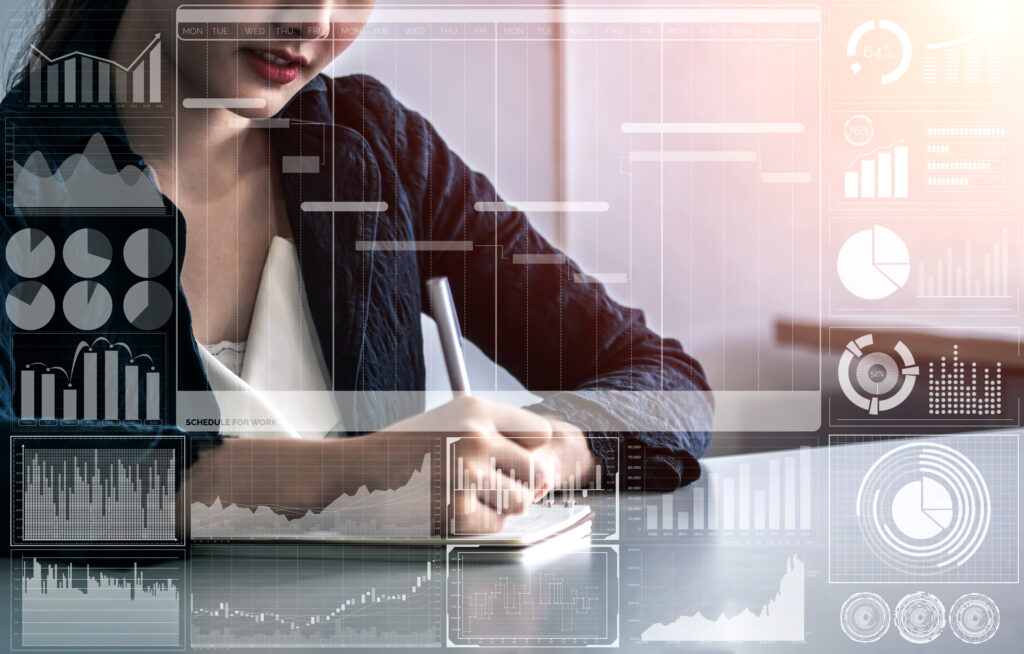 Project Management
Studies and past examples show that organizations tend to overlook project management as soon as they reach design stages. Success of a project is coherent with optimal usage of resources, managing the project scope, organizing man power, and ensuring the timely delivery of milestones, and ultimately the project. Wyvern Security prides itself on helping you deliver on time, within your budget, and with top quality.
Let's make awesome things, together.
Tell us about your project.