We provide a wide range of services
Apart from providing security services, the next best thing we offer is our consulting service for corporate infrastructure management.
We offer many solutions to meet our clients needs.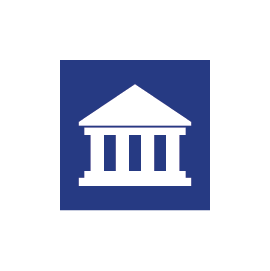 Governance, Risk and Compliance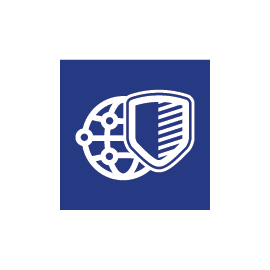 Vulnerability and Risk Management
Technology Architecture Auditing and Implementation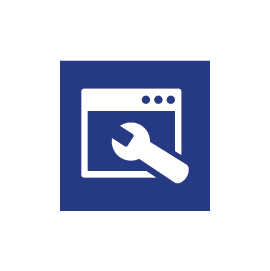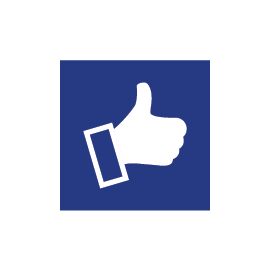 Security Testing & Evaluation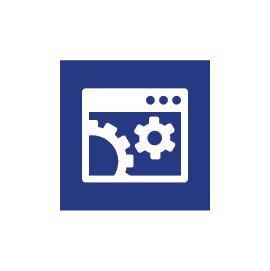 Technical Services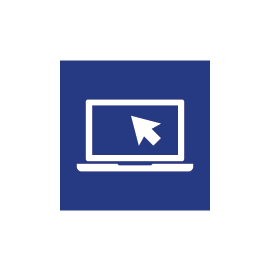 Threat Monitoring & Mitigation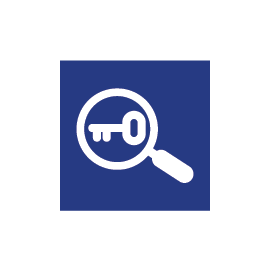 Security Continuous Monitoring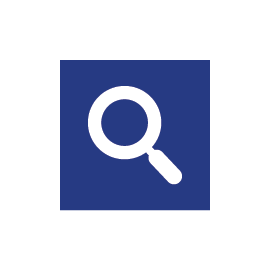 Forensics and Analysis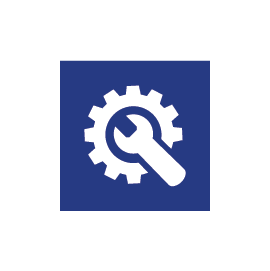 Penetration Testing and Ethical Hacking Assessments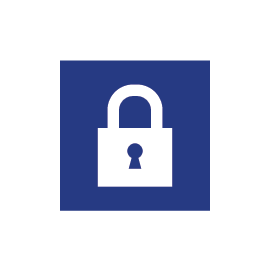 Data Privacy and Encryption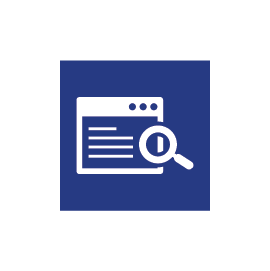 Assessment and Authorization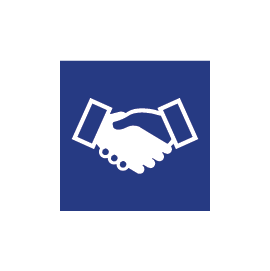 Incident Response and Event Management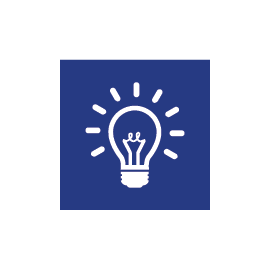 Artificial Intelligence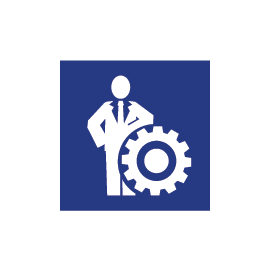 Security Training and Awareness
Let's make awesome things, together.
Tell us about your project.
Would you like to start a project with us?
We provide solutions to the most complex issues within the public and private sectors to ensure a better security posture and best practices.