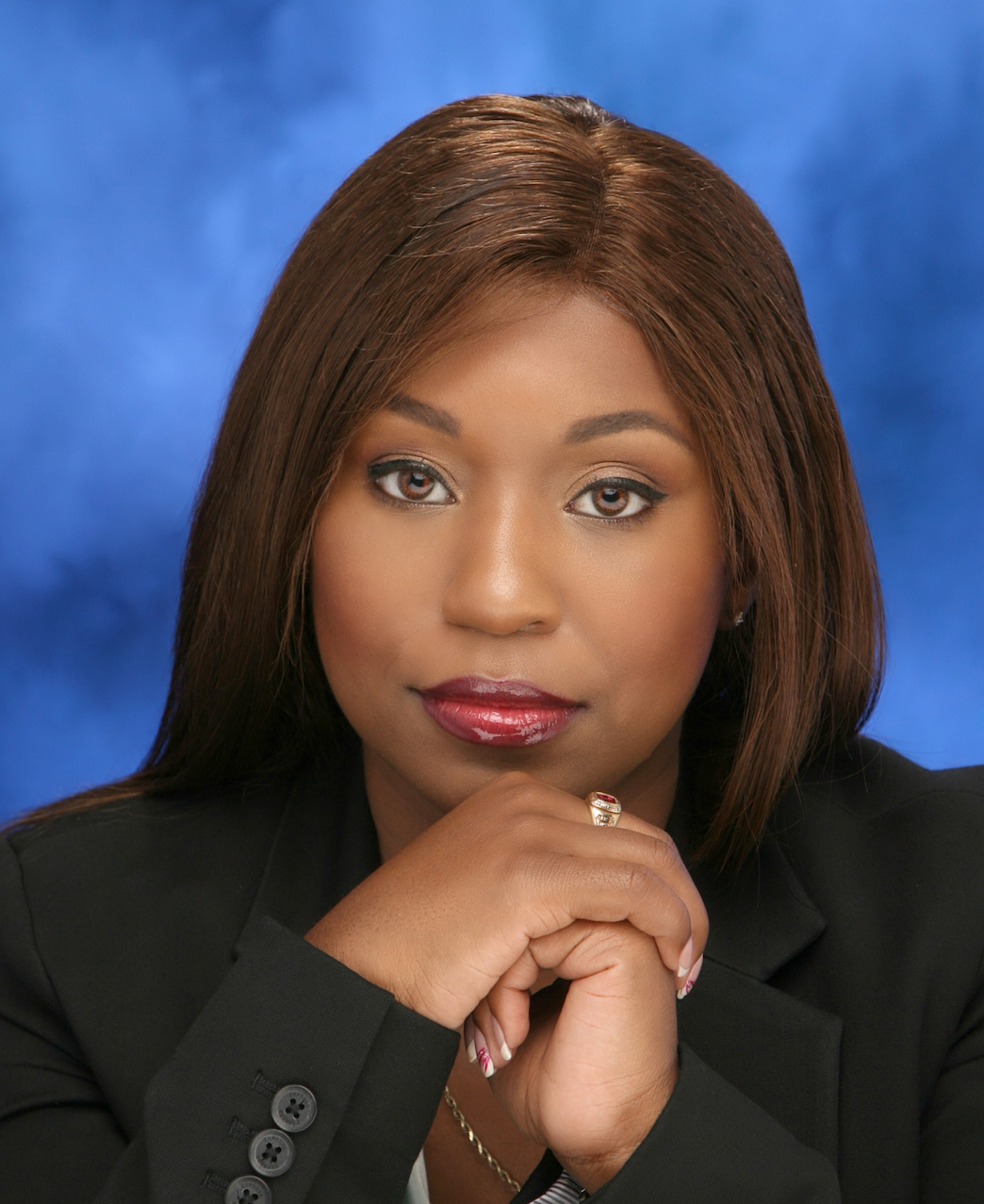 Duchess of Cybersecurity ® (Dr. Chanel Suggs), is a subject matter expert in Cyber Security, Forensics, Information Assurance, and IT strategy. Dr. Suggs is the CEO and founder of Wyvern Security. Dr. Suggs is a proven thought leader, and influencer whom advises clients regarding their security posture and works with clients to uncover and identify new and emerging threats. Dr. Suggs is an educator for EC-Council University, Leader Quest and EC-Council Certifications teaching graduate and certificate courses within cyber security, IT leadership, forensics, ethical hacking, disaster recovery, cybercrime and information assurance. She is a Board Member within multiple organizations.
For over 15 years, Dr. Suggs has demonstrated success as an engineer, administrator, coder, architect, auditor, consultant, manager and leader developing cost effective solutions support tactical, strategic and operational goals of client organizations in the areas of Federal Information Assurance and Compliance, National Institute of Standards and Technology Frameworks, International Organizations for Standardizations Framework, Enterprise Information Security Risk and Vulnerability Management and IT Governance.
Dr. Suggs is a distinguished lecturer and speaker on cybersecurity, forensics, hacking and cryptography. Dr. Suggs has an extensive background in managing, designing, implementing, and assessing cyber security risks, threats, and vulnerabilities. Dr. Suggs has provided solution to the most complex issues within the public and private sectors to ensure a better security posture and best practices.
Dr. Suggs also holds a Masters Project Management, Master of Science Information Assurance, Masters of Networking and Communications Concentration Information Security, MBA and a Bachelor of Science in Computer Science with a minor in Psychology. Dr. Suggs was awarded 6 certifications through the National Security Agency (NSA) and Committee on National Security Systems (CNSSI). Dr. Suggs has built successful cyber security teams to defend against the nations most sophisticated threats. She is certified CompTIA Advanced Security Practitioner (CASP), Certified Chief Information Security Officer (C|CISO), Certified Ethical Hacker (C|EH), Computer Hacking Forensic Investigator (CHFI), Certified EC- Council Instructor, EC- Council Security Analysis (ECSA), Certified Network Defense Architect (CNDA), CompTIA Security +, Access Data Mobile Phone Examiner (MPE), Information Technology Infrastructure Library (ITILv3) and Access Data Certified Examiner (ACE). She is certified by NSA and CNNSI in Senior Systems Manager, System Administrator, Information Systems Security Officer, Information Systems Security Professional, Systems Certifier and Risk Analysis.